Camus Electric
In business in Shreveport, Louisiana since 1945 our goal is to provide our customers with quality service by experienced Electricians.
Call us today 318-687-1420
COMMERCIAL
Providing our Commercial customers with everything from basic lighting repairs to full electrical upgrades. Our team is trained and ready to help keep your company running smoothly. Find out more on how we can help you with your next Commercial job.
RESIDENTIAL
Our Residential Service Team is equipped with the training and knowledge to repair or upgrade any electrical situation that may develop in your home. They work quickly and professionaly to ensure the work is completed safely and within National Electrical Code.
HOSPITALS
We have worked with existing Hospitals in our area for years providing routine preventative maintenance, repairs, and upgrades. We also have been the Electrical Contractor of choice on many new Hospitals and Hospital Expansions in our area for many years.
Camus Electric has a proven record of excellence in all aspects of commercial and industrial electrical installation, from new construction to plant maintenance. No matter the size of your project, the experienced professionals at Camus Electric have the capabilities and experience to provide the plan, design and construction of top quality electrical and electronic systems to fit your needs.
Effective planning is crucial to the successful completion of any project. Before starting the project, our team of experts will first assess your goals. Then we provide you with an estimate and time-line for completion. From beginning to end you will be involved every step of the way.
Eliminate all the items on your to-do list by calling the experts at Camus Electric. You'll be glad you did. We have many years of experience and work hard to make sure the job is done right while saving you time, money, and aggravation. We'll be there whenever you need us.
Call us today to get your project underway.
Licenses and Certificates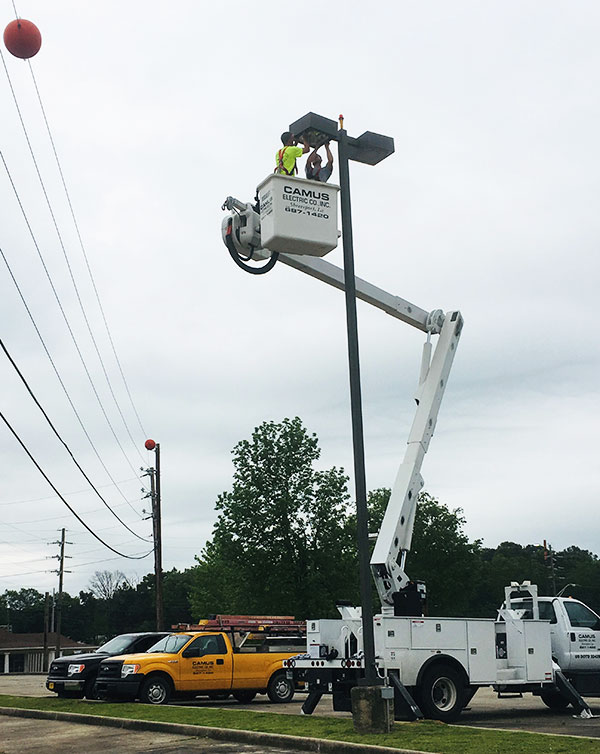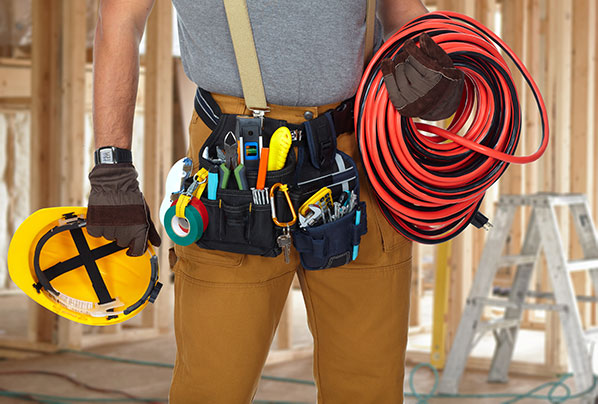 We're proud to have established relationships with many great clients in all industries. Here is a list of the amazing companies we have had the pleasure of working with over the years. We'd love  to work with your company next and add your company to our growing roster of happy customers!