With a history of successfully completed projects, our experience encompasses nearly every major discipline of electrical contracting. From hospitals and hotels to government facilities and public buildings, complex projects require the selection of a company with experienced field management and professionals with the most modern technology available to manage the completion of your projects.
The ability to network with a multitude of local and national subcontractors and design professionals is just another reason to choose Camus Electric Company for your next project, no matter what size.
Our commitment for nurturing long-term relationships continually motivates us to deliver consistent and superior project results. Camus Electric Company is regarded as one ofthe top electrical contractors in the region.
Experience coupled with technology and managed by highly motivated professionals is how we at Camus Electric Company do business.
Please see a few of our completed projects below: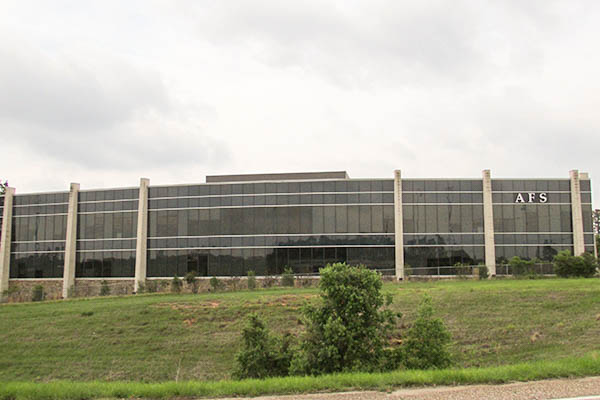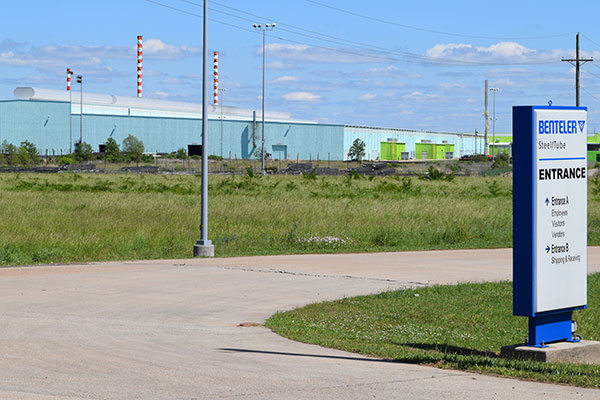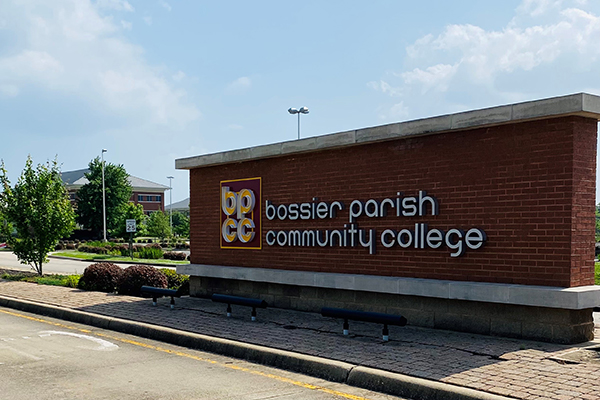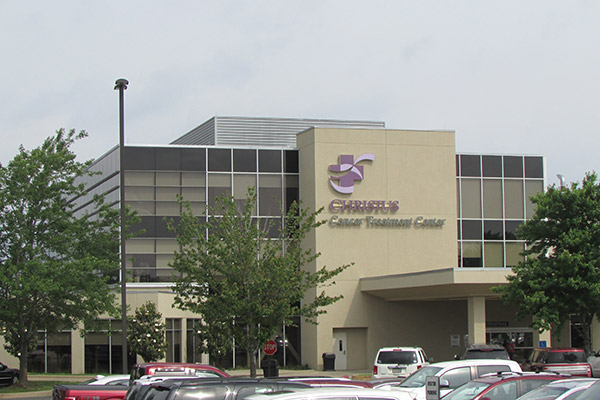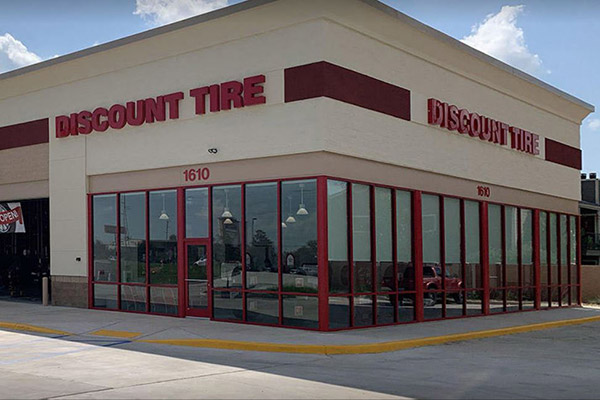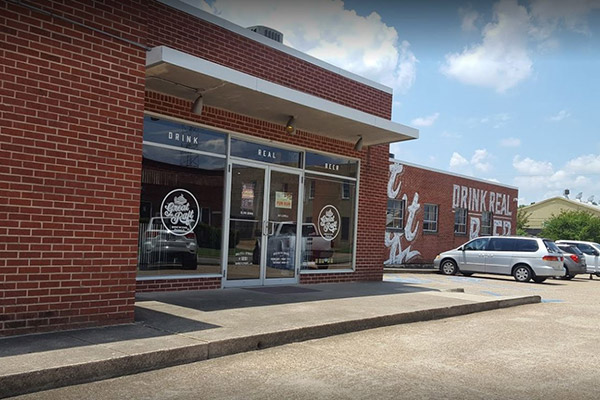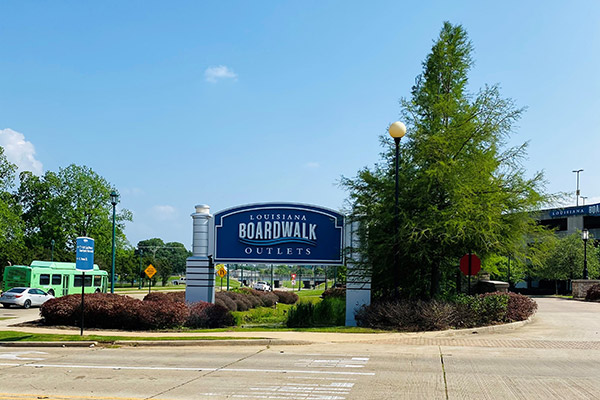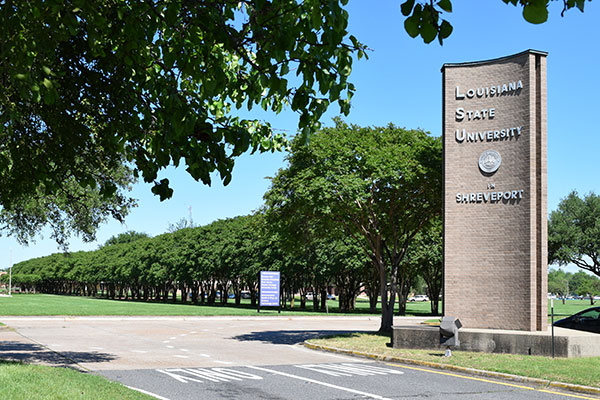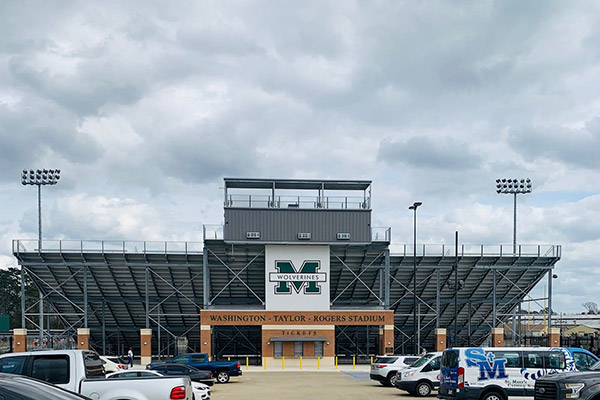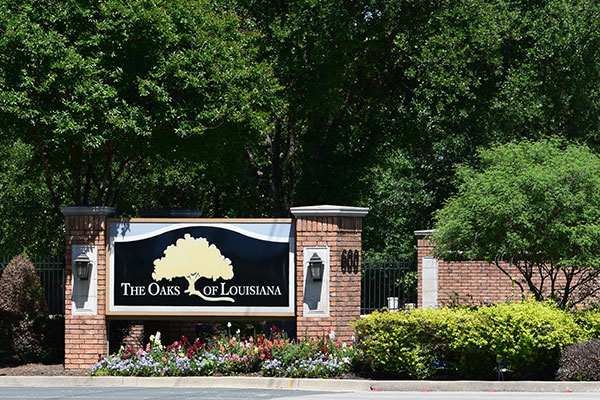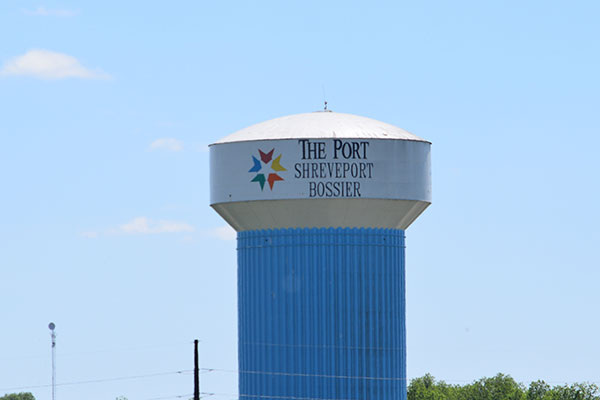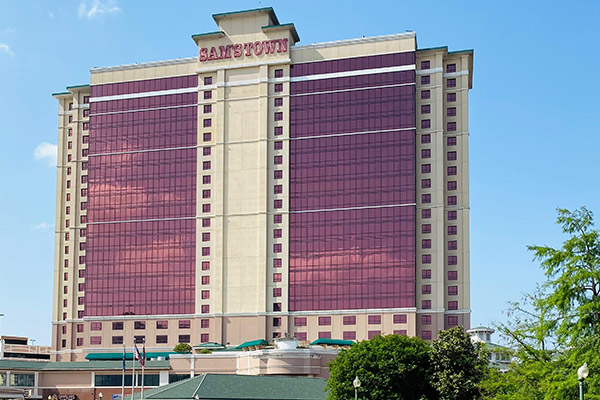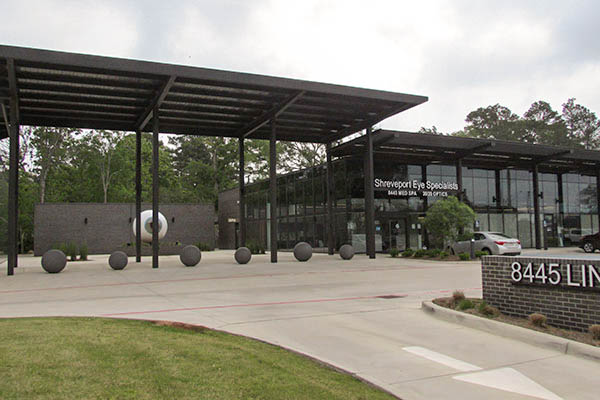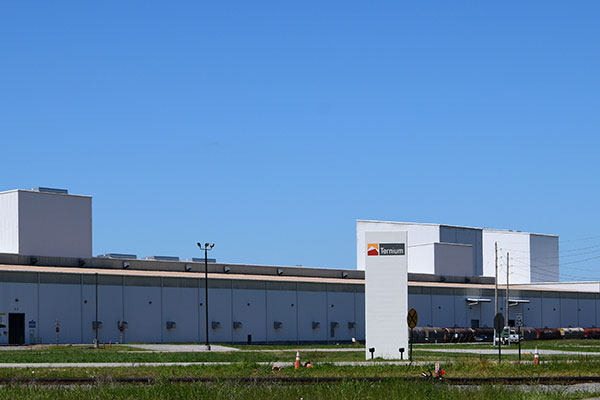 We're proud to have established relationships with many great clients in all industries. Here is a list of the amazing companies we have had the pleasure of working with over the years. We'd love  to work with your company next and add your company to our growing roster of happy customers!