As a leading provider of commercial, industrial and residential electrical work we take pride in offering the very best. We are dedicated to serving the needs of our customers each and every day.
Camus Electric was founded in 1945, currently employing a staff of over fifty. All our electricians are well trained through the local IBEW #194 training program and are well experienced in all aspects of electrical installation.
Our office is located in Shreveport, Louisiana and we serve all of Northwest Louisiana and East Texas on a daily basis. We are licensed statewide in both Louisiana and Texas if you have a project you would like to discuss in other areas of either state, please contact us and we would be happy to discuss working with you.
Licenses & Certifications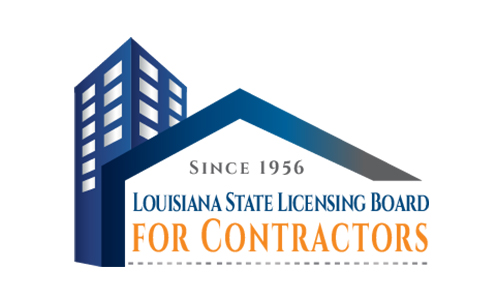 Camus Electric holds Louisiana State Electrical License Number 689
Classifications include:
Electrical Work (Statewide), Building Construction, Business and Law, Telecommunications, Signs, Scoreboards, Displays, and Billboards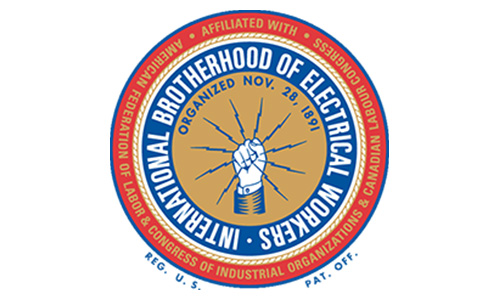 As a Contractor of the I.B.E.W. Local 194 located in Shreveport, LA we employ skilled electricians who have the knowledge and training to complete the job correctly and safely.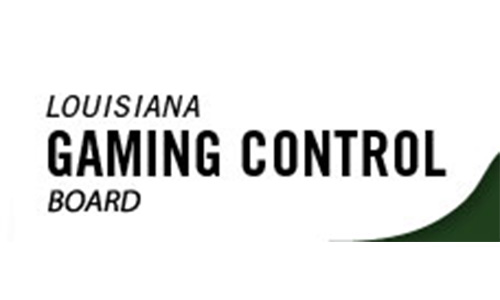 Camus Electric holds a Non-Gaming Supplier Permit with the Louisiana Gaming Control Board. Permit Number P080903342. This Permit allows us to bid on new electrical and provide electrical to any existing gaming establishments within the state.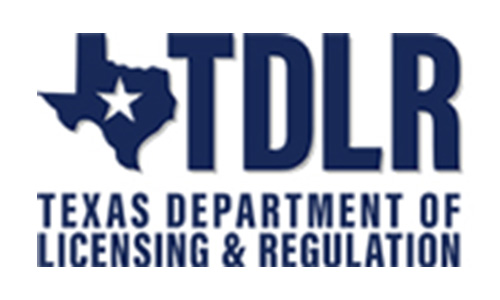 Camus Electric holds Texas State Electrical License Number 21927
Certified to work Statewide
We're proud to have established relationships with many great clients in all industries. Here is a list of the amazing companies we have had the pleasure of working with over the years. We'd love  to work with your company next and add your company to our growing roster of happy customers!