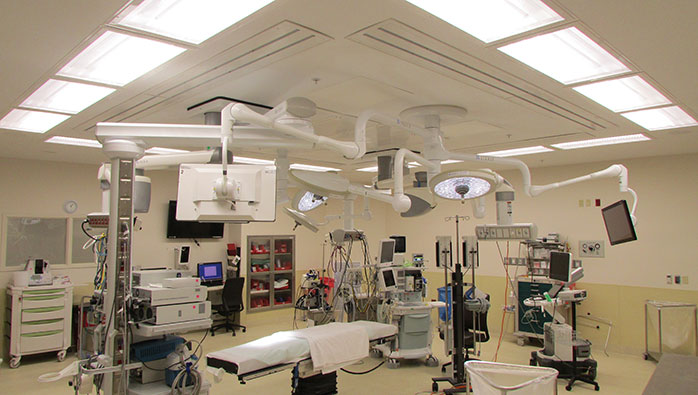 Camus Electric has a presence in most local hospitals in Northwest Louisiana. For over 75 years we have been performing many new construction projects that have come to our area, including in the healthcare industry. We understand reliability is important and Camus Electric offers quality workmanship while working in healthcare facilities. We never sacrifice quality in order to win a contract. We are proud of the quality of work we provide to each customer that we have the privilege to work for.
Camus Electric is capable of any electrical need in the healthcare industry, from new hospital projects, to remodels, to regular maintenance within hospitals or clinics. We have a crew dedicated to hospital specific work and they are well-trained on the safety and superior workmanship expected in a hospital atmosphere. We have pride in our attention to detail to minimize setbacks and meet customer deadlines.
Here you will find a small portfolio of work completed at local hospitals. These photos show everything from interior lighting and wiring to emergency backup hospital generators. Camus Electric offers hospital maintenance, repairs, and new construction. No hospital project is too small or too large, please contact us today to discuss your needs. Our team is ready to assist you on your next project.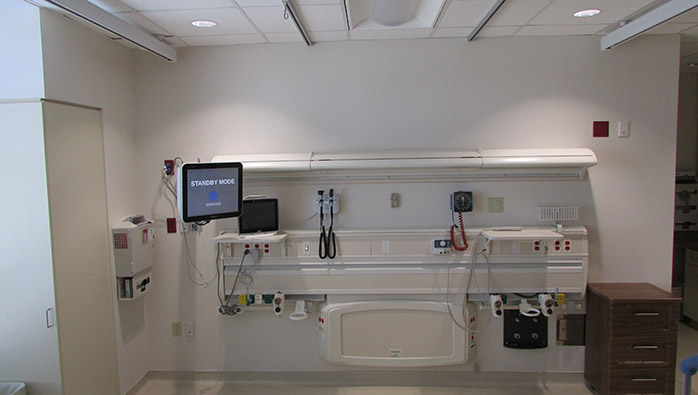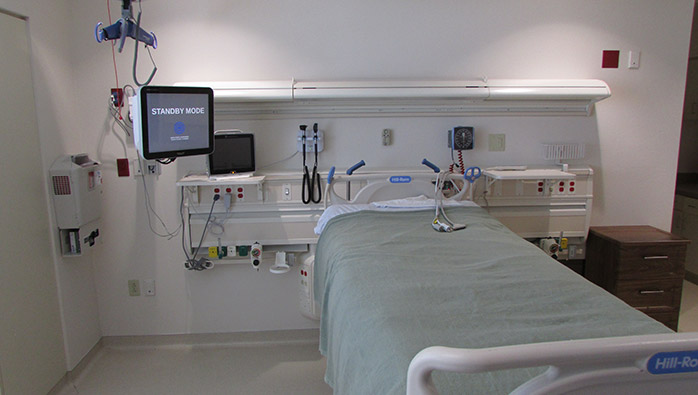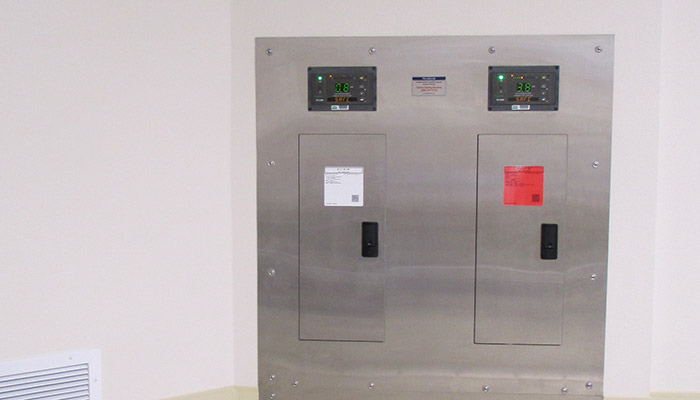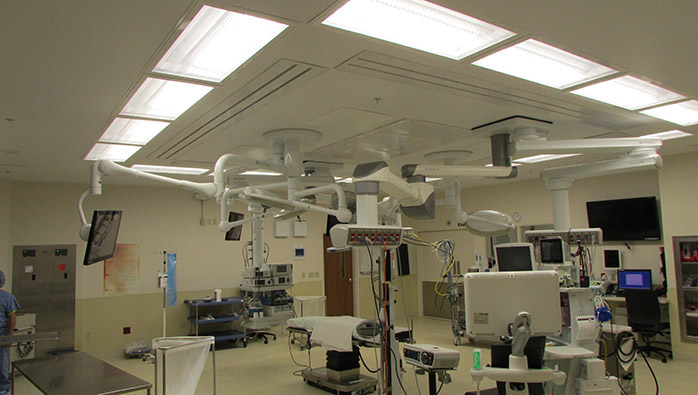 We're proud to have established relationships with many great clients in all industries. Here is a list of the amazing companies we have had the pleasure of working with over the years. We'd love  to work with your company next and add your company to our growing roster of happy customers!